In a virtual awards ceremony, Paterson Simons employees celebrated receiving the award for the highest-selling parts dealer in Europe and Africa. A Manitowoc dealer since 1977, Paterson Simons covers 14 markets across West Africa, offering outstanding parts availability and customer service.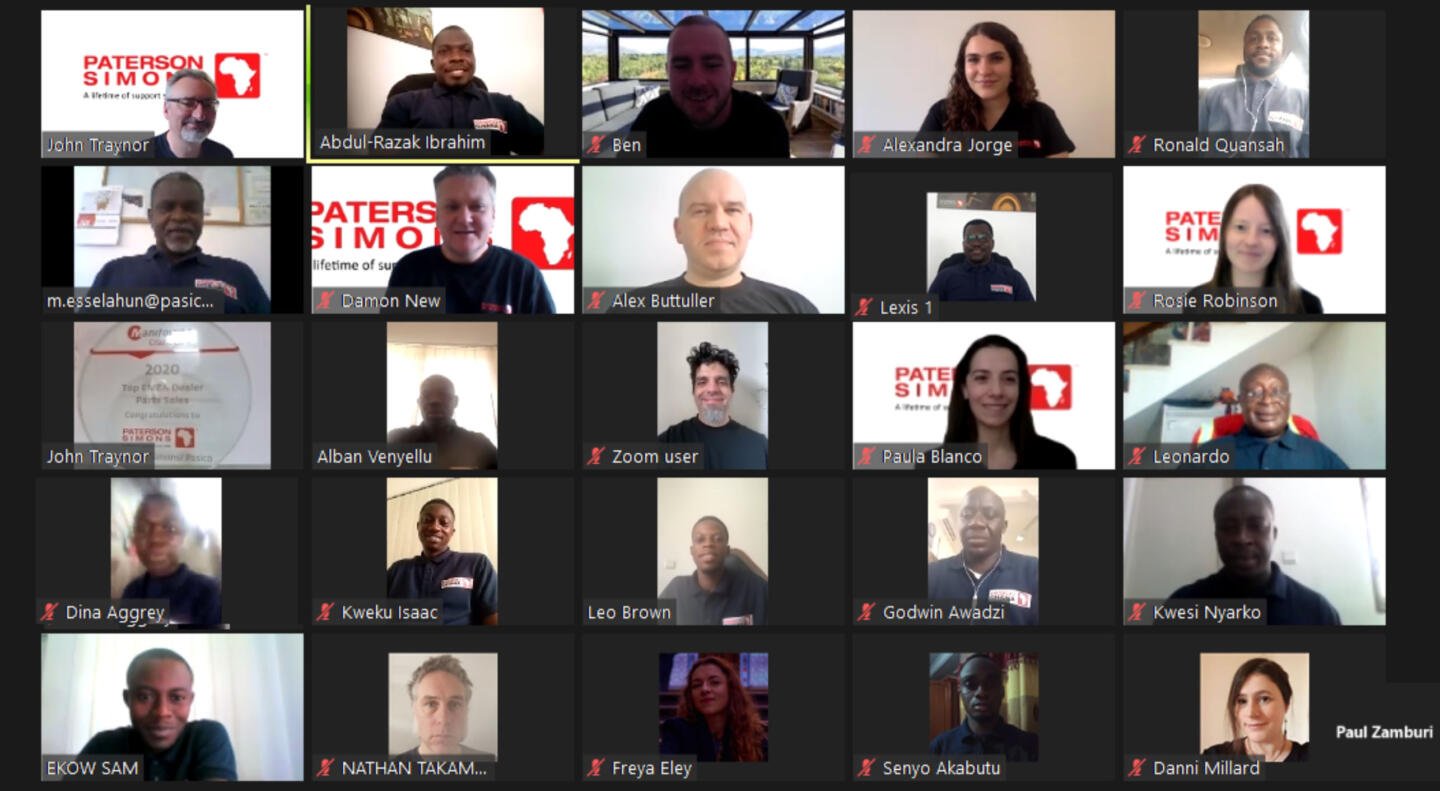 At the annual Manitowoc Crane Care Awards, Paterson Simons scooped the honor for the highest parts sales in the Europe and Africa region. This year's ceremony took place virtually and was attended by both the parts and logistics team based in Brighton, UK, and the mobile crane engineering team based in Takoradi, Ghana.
Paterson Simons was bestowed the prestigious award for its continuing commitment to parts availability and customer service over the last year, despite challenges posed by the pandemic. The dealer put robust business contingency plans in place, which allowed teams to minimize disruption to customers.
Following the introduction of lockdowns and travel restrictions, service technicians adapted to diagnose and resolve many of customers' issues remotely – and combined jobs to work as efficiently as possible. Some delays in moving cargo into West Africa could not be avoided but Paterson Simons kept customers on side through constant communication and status updates.
John Traynor, managing director of Paterson Simons, said:
"Thank you to our team for their great work during a difficult year and for a good start to 2021. Thanks also to the Manitowoc teams based in France, Germany and the U.S. for their assistance in winning this award. It is an incredible achievement to win the award in the most challenging year in living memory and the Paterson Simons directors are very proud of the entire team for their efforts."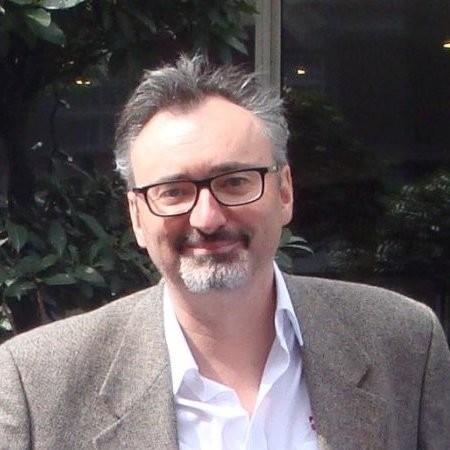 Paterson Simons has been a Manitowoc dealer since 1977, supplying cranes, parts and servicing to customers across 14 markets in West Africa.