From November 17 to 20, more than 800 exhibiting firms will exhibit the strength of the construction machinery and public works market at the Zaragoza Fair.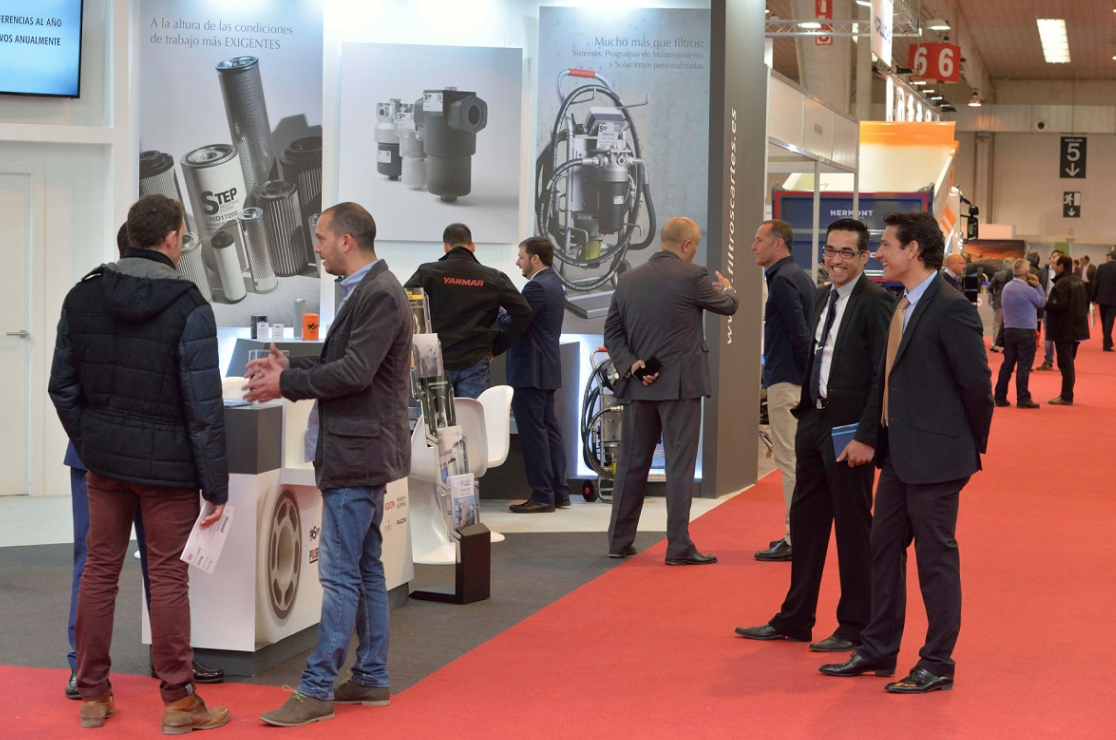 With two weeks to go, SMOPYC heats the engines: hitting its eighteenth year, the Zaragoza fair will be the only fair in the sector to be held in Europe in this year.
With the presence of more than 800 brands and more than 80,000 square meters of exhibition space, the event offers a quality tool for the construction and public works industry, a segment that has already begun its recovery and is looking forward to its reference quote.
From November 17 to 20, pavilions 3, 4, 6, 7, 8, and 9, together with the outdoor exhibition area of ​​the Aragonese fairgrounds, will be the epicenter of innovation, technology, and the development of equipment that improve the quality of professionals linked to this market. SMOPYC will be the reunion appointment that will generate a business space for professionals and that contributes to recovering the activity through an attractive fair proposal.
Among the strengths offered by this edition, in addition to the program of technical conferences or the Technical News Contest, stands out the outdoor area where companies have an open-air space, located next to the fair pavilions, to display their heaviest machinery and voluminous, as well as the place where to make demonstrations that serve to value and publicize how these teams work.
The rise of digitization will also be one of the aspects in which the most progress has been made in this edition. Both visitors and exhibitors have an APP, a tool that will facilitate their presence and visit the fairgrounds, in order to obtain maximum profitability. This application gathers all the necessary information so that participation in SMOPYC 2021 is as profitable as possible.
During four days, from November 17 to 20, the International Exhibition of Public Works, Construction and Mining Machinery, SMOPYC 2021, will become the nerve center of business, activity, and knowledge of the sector. The show is presented as the meeting forum for professionals, who are looking for a space where they can learn about the news that will help them consolidate the recovery shown by this industry in recent months. It is a sector that works intensively to reposition itself among the reference areas for social and economic growth and, for all this, SMOPYC is a fundamental appointment for the development and future of the market on the Iberian Peninsula and southern Europe.
Source: SMOPYC