To meet the expectations of its construction customers in terms of versatility, high performance and power, Marrel has developed a complete range of products specially dedicated to the building companies.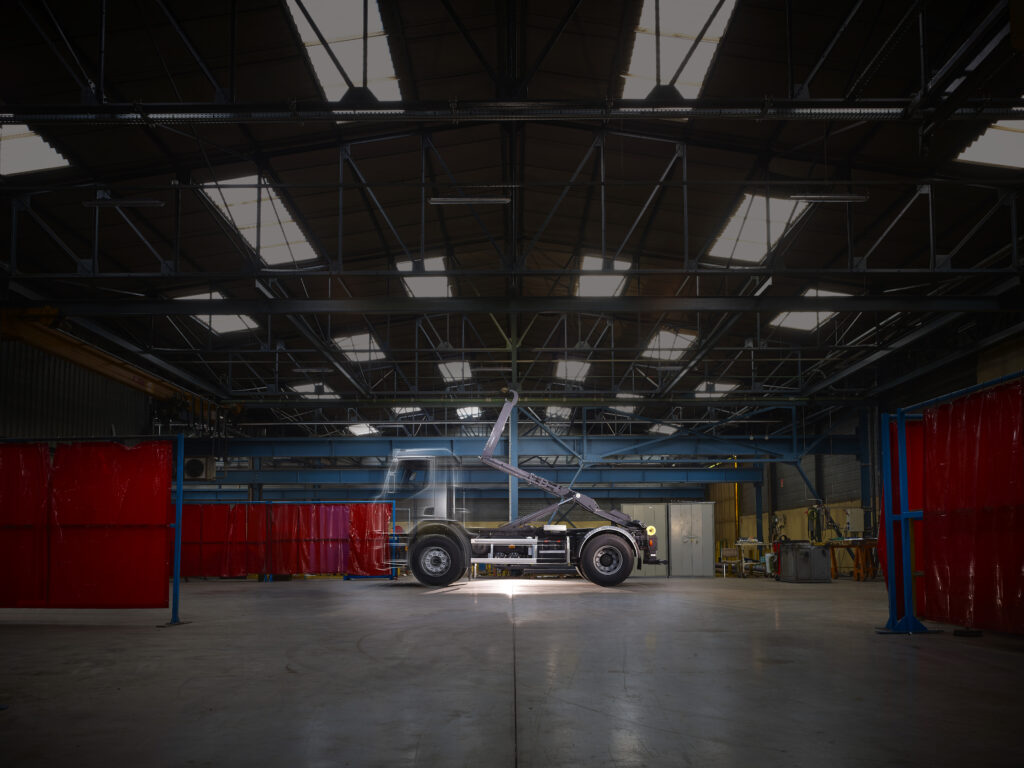 Designed to load and unload with a reduced cycle time, the Ampliroll hooklift improves efficiency and productivity.
Its design combining performance, lightness and efficiency facilitates the loading of bodies and the Marrel tilting frame guarantees high lifting power in the most extreme conditions.
Marrel continues to develop new products and accessories with the aim of providing the most appropriate response to the markets in which it operates,  but also to new markets to come!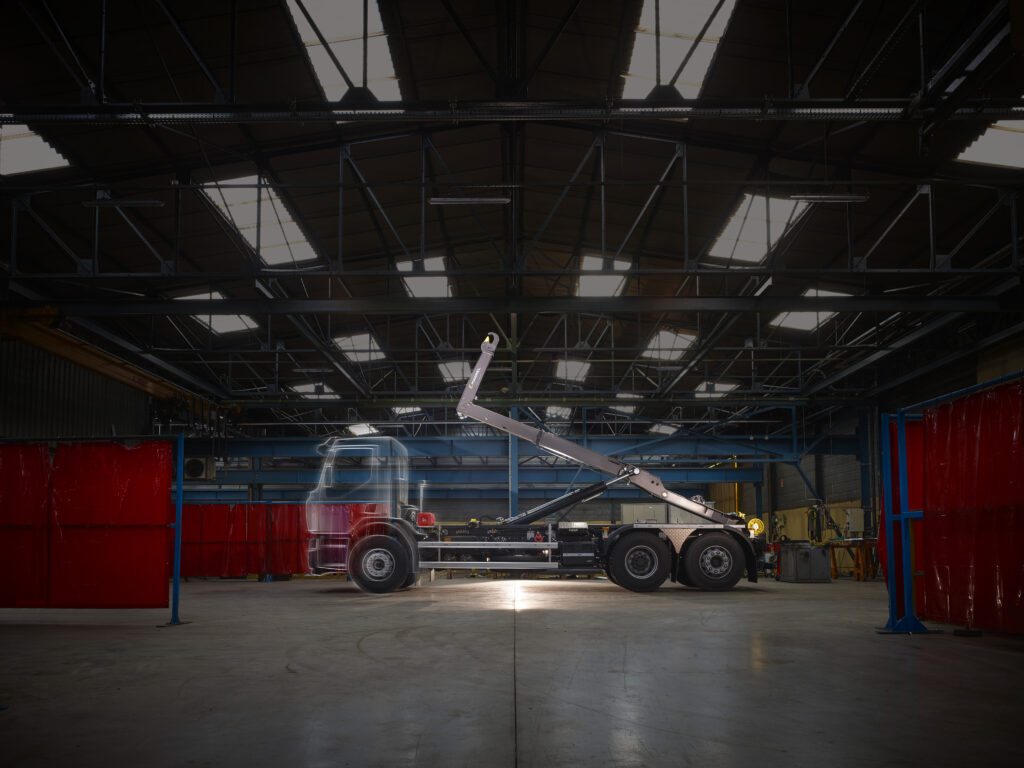 In order to meet the rapidly growing demand from our distributors around the world, teams are currently working on the 3,500m² expansion of our factory which will be completed by 2023 in order to increase their production capacity and modernize their industrial tool.
Bauma 2022 will be an opportunity for Arnaud Thieulin, Chief Executive Officer and Grégory Thevenon, Deputy Chief Executive Officer of Marrel, to present the new International Sales Department in line with its export development ambitions.