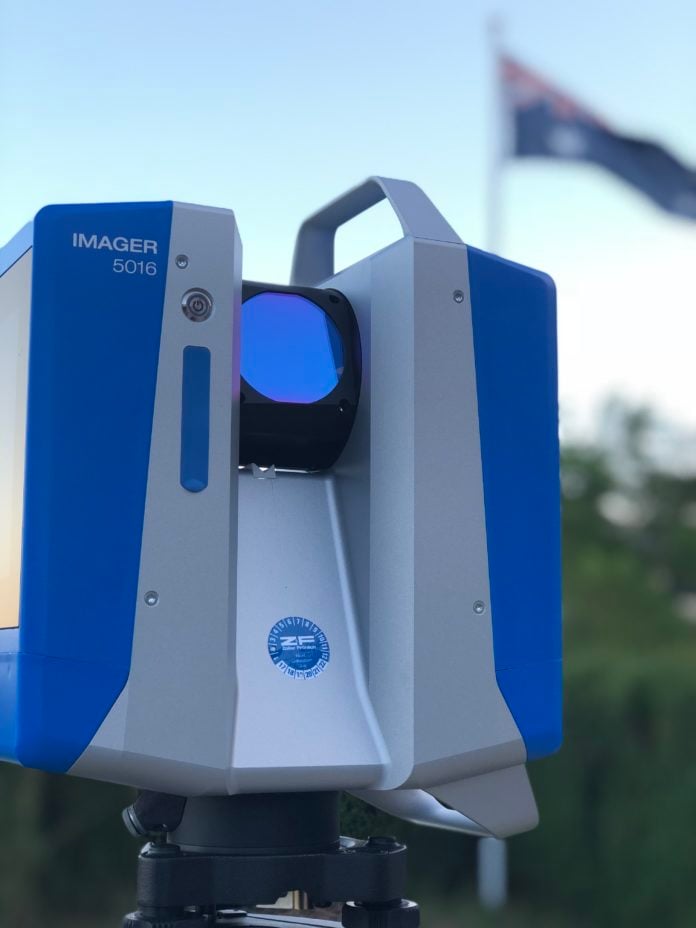 Zoller + Fröhlich (Z+F) 3D laser scanning solutions to be sold and supported by Position Partners across Australia, New Zealand and Papua New Guinea.
Intelligent positioning systems provider Position Partners announces the company's appointment as master distributor for Z+F, a German-based electrical engineering firm that manufactures a wide range of precision industrial instruments including 3D laser scanning systems.
Under the agreement, Position Partners will be the primary contact for all sales, support and service enquiries of Z+F laser scanning products in Australia, New Zealand and Papua New Guinea (PNG).
"We are delighted to announce this extension of our partnership with Z+F, which will offer customers local and reliable sales, service and support capabilities from our branches throughout the region," said Martin Nix, Position Partners CEO.
Z+F 3D laser scanning instruments are used by surveyors and engineers for a wide range of applications within the built environment, resource sector, forensics and other specialist areas. These highly sensitive and accurate systems provide a detailed 3D model of an environment or structure via millions of points, known as point clouds.
Position Partners began distributing Z+F 3D laser scanners in 2016. With a number of employees that have been manufacturer-trained at Z+F's headquarters in Germany, the company is well poised to deliver a high level of technical expertise and local support.
"Our workshop team is able to perform local calibration checks on the Z+F scanning range, saving customers the time and expense of sending their instrument overseas unless it requires a more detailed service or repair," Paul Malatzky, Position Partners Market Development Manager – Scanning Systems.
Commenting on the new agreement, Dr. Christopher Fröhlich said: "Position Partners is a valued distributor and the company's broad network and experience with our product range will offer Z+F users a streamlined and efficient support channel as a result of this master distributor agreement."